20 Dec

Our 2021 Impact Report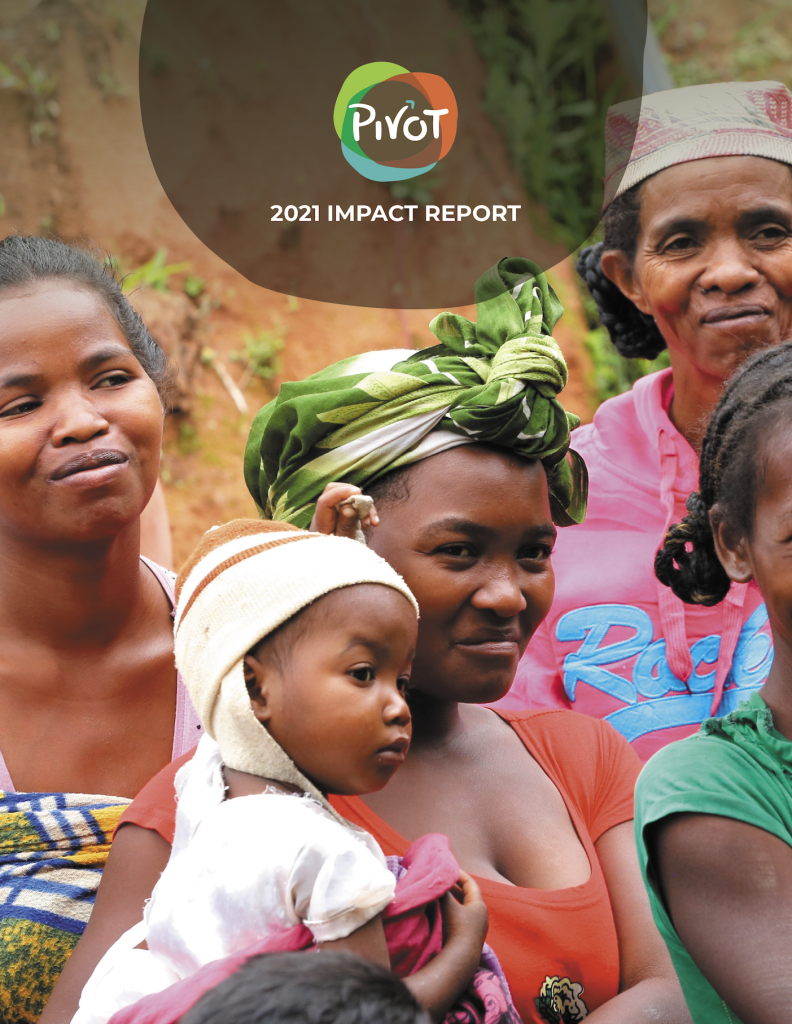 Dear Pivot community,
We are proud to present our 2021 Impact Report.
It has been a landmark year in Pivot history, marked by expanding access to care to Ifanadiana District's most remote areas, amplifying the voices of our Malagasy leaders, sharpening our focus on the scientific research that informs our approach, and – through it all – continuing to respond to the COVID-19 pandemic.
As we begin our ninth year on the ground in Ifanadiana District and prepare for further expansion, we carry with us lessons from our first eight years. We walk the path to achieving global health equity alongside you, our incredible community of partners, and are grateful for your enduring support.
Wishing you a safe and healthy holiday season,
The Pivot family
Click here to download the PDF.